Green Ink is trusted by the world's leading health experts and international medical organizations. Our team delivers accurate and engaging editorial copy plus creative and impactful designs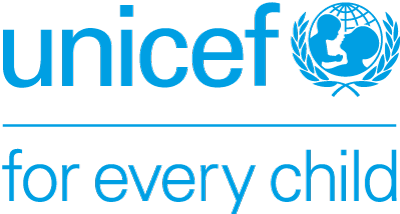 We combine specialist subject knowledge, editorial expertise and design creativity
Exceptional writers and editors who transform highly technical material into informative and easily readable text
Information that is pitched at the right level for your target audience and packaged in an engaging design
Editorial and design teams work together closely to communicate concepts clearly
Trusted by medical experts and health policy professionals around the world
We always check in on how we're measuring up to client expectations – and we receive glowing testimonials
"Well done for drafting such a comprehensive, well written document. I think you've done a fantastic job! It is very impressive – comprehensive but engaging and easy to read and follow – and well balanced."
"We've had such wonderful feedback on the report – everyone has been so complementary about the design."
"Many thanks for your brilliant work, particularly when having such an extremely tight deadline!"
"All the people reviewing this strategy love it. Personally, I believe it is one of the most beautiful and well-written strategies in IPPF history!! Really, thanks Green Ink for your help."
"It's a complex project with multiple aspects but we are very happy with the level of quality you have managed to deliver. Our most sincere thanks from all of us at HelpAge."
"I must say that I was very impressed by your work on editing the guidelines. Very detailed and robust."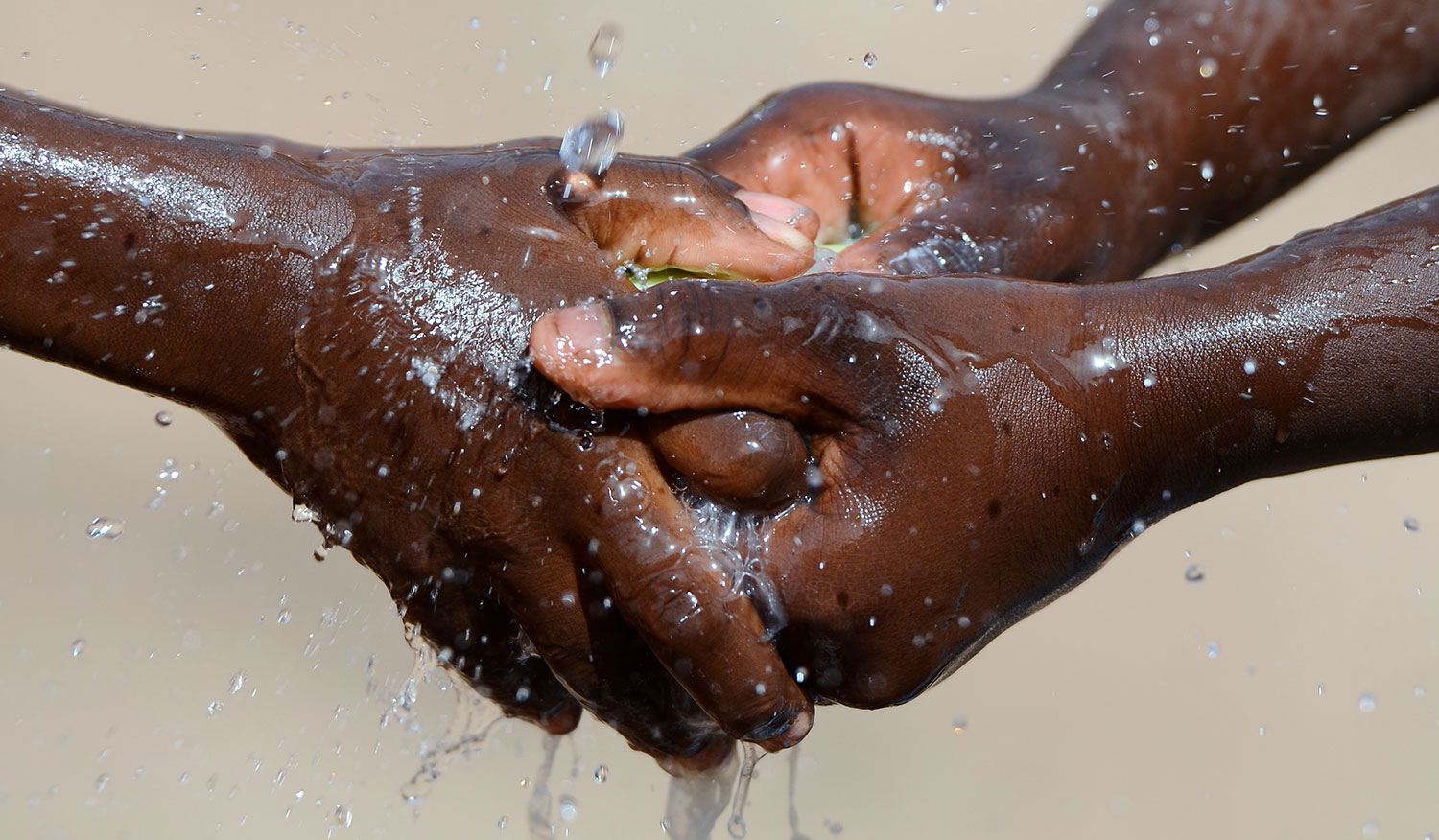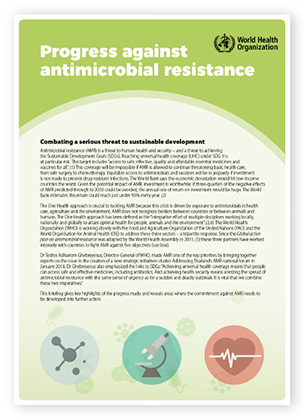 Powerful briefing to prompt policy action
Client: World Health Organization
One of our talented medical editors crafted this high-level advocacy brief for WHO. Writing with clarity and urgency, we created a summary of progress in dealing with one of the most pressing threats against global health today – antimicrobial resistance. The straight-speaking tone was matched by a cleanly effective design, for which our editor and designer worked closely together and in collaboration with the client.
"Well done for drafting such a comprehensive, well-written document. I think you've done a fantastic job!"
"Thanks a million to you and to your colleague who did the design and layout … fantastic work and great experience working with you both"
– Penelope Andrea, Technical Officer (Editorial Project Management), WHO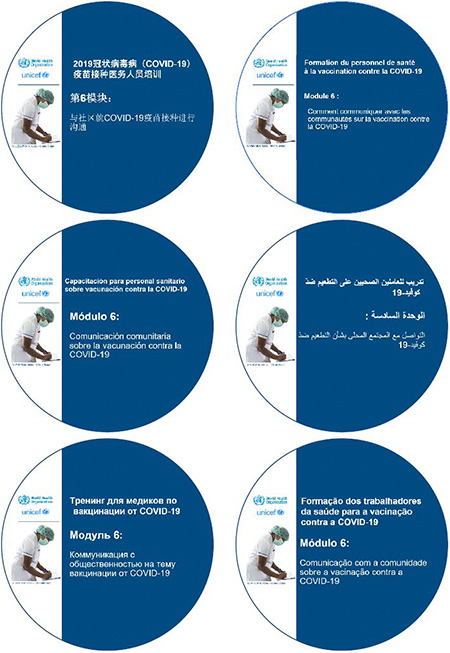 High volume of technical language translations
Client: World Health Organization
There are currently few topics as important as COVID‑19. Green Ink translated 505 technical documents – with more than 1.1 million words – into six languages for WHO. These communications are vital to the global vaccination effort against coronavirus, and we take real pride in the part we played.
"Thanks very much for the French version and for the translator's thorough review. He/she has done a great job!"
– Karene Hoi Ting Yeung, WHO
"The Arabic translator was our hero and inserted everything directly into the guidance document"
– Shoshanna Goldin, WHO
"That's perfect, thank you"
– Etienne Franca, WHO
Get in touch and discuss your project with us
Send us a message
or call Becky Mitchell on +44 (0) 20 7193 6710
REGISTERED ADDRESS
Unit 14, Elgar Business Centre, Moseley Road, Hallow, Worcester, WR2 6NJ, United Kingdom.