Our clients include United Nations organizations and multilateral development banks – we're experts at delivering authoritative communications in international development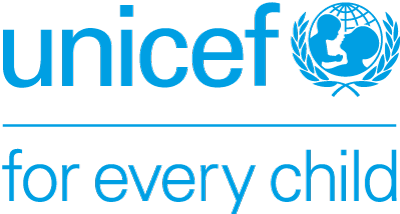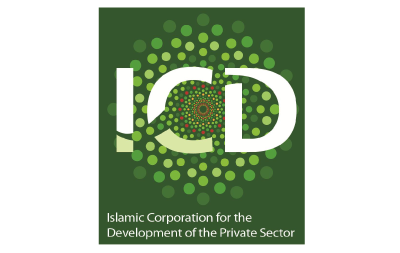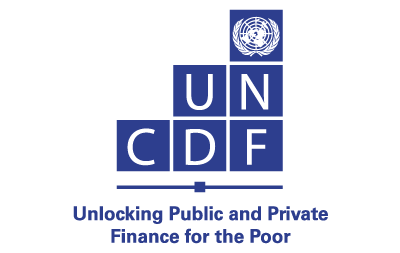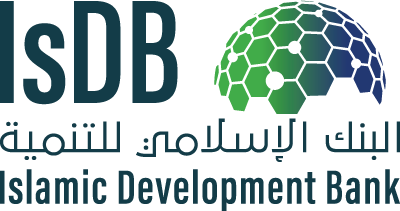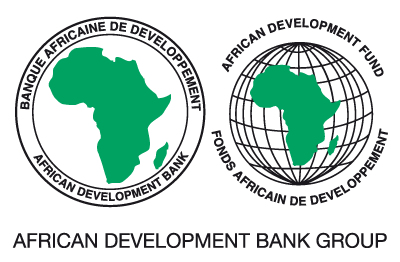 Expertise built from more than 20 years of experience in the field of international development communications
Exceptional writers and editors who transform highly technical material into informative and easily readable text
Information that is pitched at the right level for your target audience and packaged in an engaging design
Editorial and design teams work together closely to communicate concepts clearly
Trusted by development experts and policy professionals around the world
We always check in on how we're measuring up to client expectations – and we receive glowing testimonials
"Words aren't enough but THANK YOU SO MUCH for your stellar support!"
"Wow, this is a great, beautiful report. Thanks for all of your hard work on it. Such detail, and fantastic takeaways from the gathering. Kudos!"
"Over the many years I've worked with Green Ink I've always been able to rely on excellent quality and timely delivery, as well as good dialogue with its editors."
"Very timely, and I can imagine the lengths you and the Green Ink team have gone to ensure this for today, so please convey my appreciation."
"Thank you, once again, for all your flexibility and hard work these past few months. It is very much acknowledged and appreciated."
"This was well received, and thanks for the tremendous work."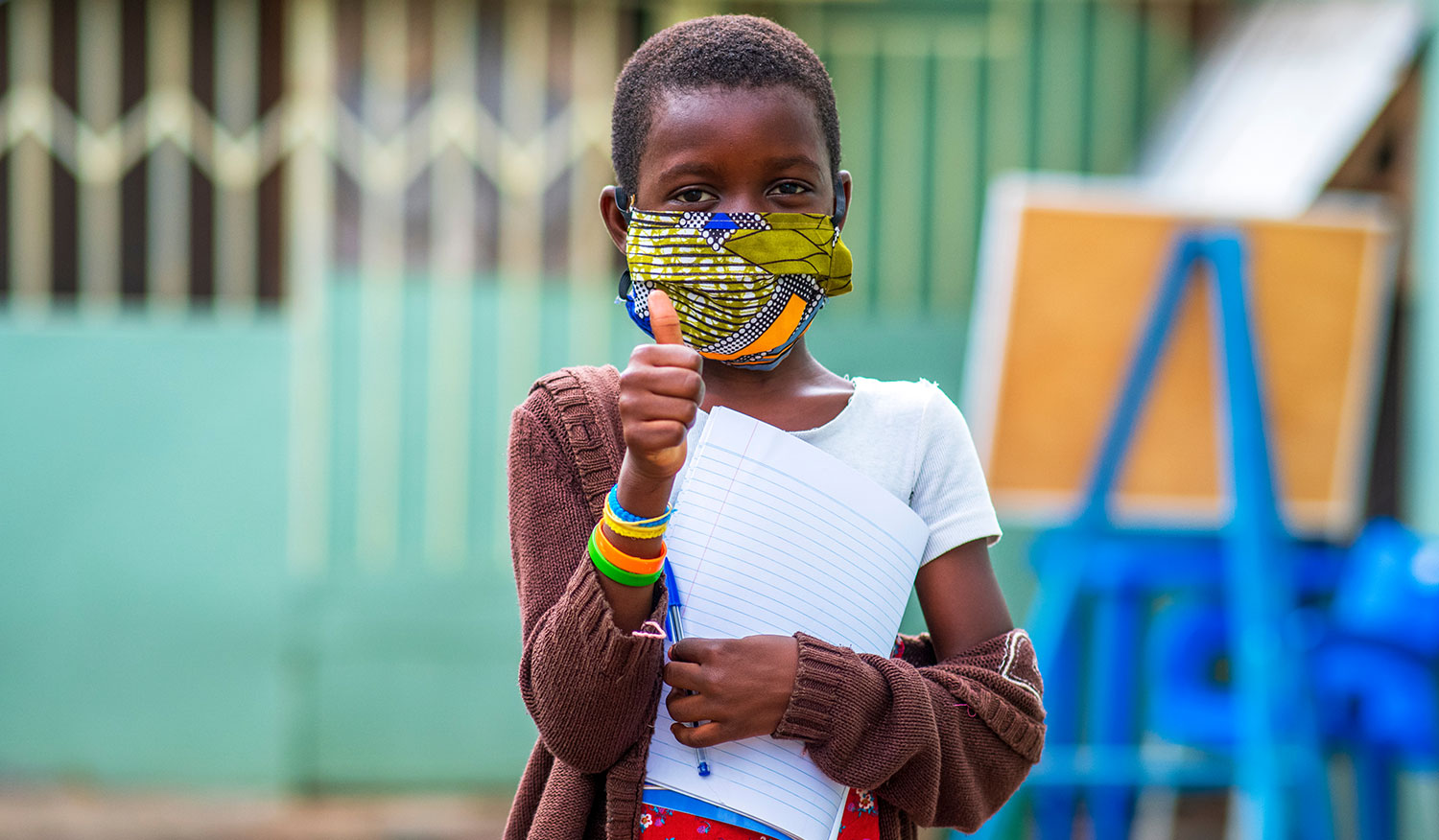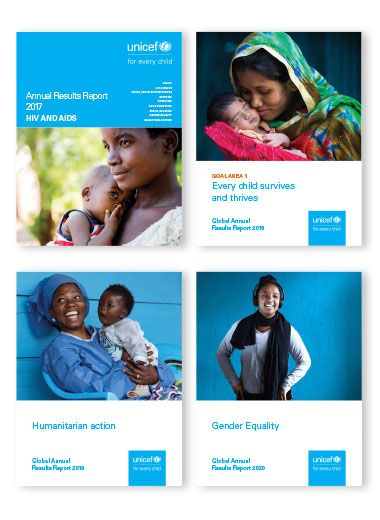 Comprehensive corporate reporting
Client: UNICEF
Working hard with the United Nations Children's Fund (UNICEF), Green Ink provides editing services to deliver the organization's annual results reports within a tight deadline. Year after year, our high-quality editing has supported the many expert authors around the world who contribute to these reports. This large set of annual publications must be edited and stitched together within a couple of months between the availability of results and publication deadlines. With each document compiled by a team of authors, this requires extensive project coordination between our editors and UNICEF. The result is a well-honed process of quality editorial production.
"Thank you, once again, for all your flexibility and hard work these past few months. It is very much acknowledged and appreciated."
– Kristina Rashid, Programme Specialist, UNICEF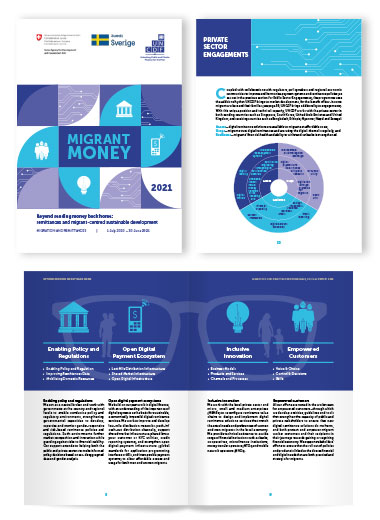 Complete communications cover
Client: United Nations Capital Development Fund
The Migrant Money programme led by the United Nations Capital Development Fund needed to deliver its annual progress reports in the face of potential delay, so called on Green Ink for our help to draft and edit a large volume of information under pressure. We assigned a pair of our staff to work closely with the UNCDF team, and both writer-editors brought a unique combination of editorial expertise and deep knowledge of this programme for digital financial inclusion. Collaborating with the UNCDF authors to develop and edit supporting documents, our lead editor on the project also drafted the main annual report. We further supported the final print and website production process by delivering effective layouts, with our designers working to the same demanding deadlines and offering the same quick creativity.
"Very timely, and I can imagine the lengths you and the Green Ink team have gone to ensure this for today, so please convey my appreciation."
– Amil Aneja, Migration and Remittances Lead, UNCDF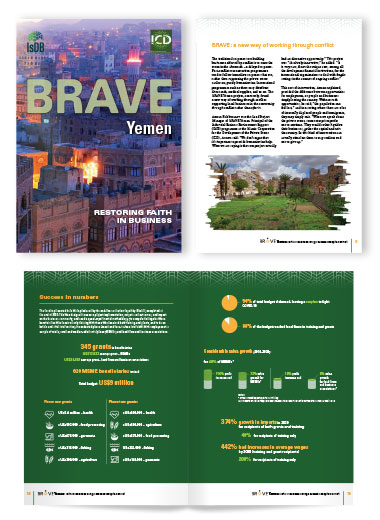 Success story after success story
Client: Islamic Corporation for the Development of the Private Sector
Storytelling is a powerful communications tool – especially when trying to inform donors and other stakeholders about the real-world impacts of your development programmes. Our client needed help producing a full report on a major development project and came to us after hearing from a colleague about a series of 'success stories' we'd written. We tasked our writer with interviewing the project's beneficiaries and translating their inspiring stories into compelling reports for the financial institution's corporate storytelling.
"This was well received, and thanks for the tremendous work."
– Ismael Barry, Project Leader, Islamic Corporation for the Development of the Private Sector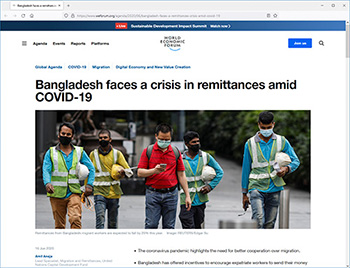 Creating conversation and influencing policy
Client: United Nations Capital Development Fund
The United Nations Capital Development Fund has a major programme to develop policies and technologies for remittances so that they work well for the globe's economic migrants who are sending money home. UNCDF has a requirement to highlight key issues in the areas of financial services provision and remittances, and came to us for help. We appointed one of our expert editors, who has business magazine experience, to work really closely with the client, and write a series of blog posts, such as for the World Economic Forum's website, to highlight such financial services issues.
"Just wanted to thank you for your efforts on Friday especially, in finalizing all the documents. We would not have been able to meet the timelines for getting the document published, which we have done now."
– Amil Aneja, Migration and Remittances Lead, UNCDF
Get in touch and discuss your project with us
Send us a message
or call Becky Mitchell on +44 (0) 20 7193 6710
REGISTERED ADDRESS
Unit 14, Elgar Business Centre, Moseley Road, Hallow, Worcester, WR2 6NJ, United Kingdom.