Today's agriculture is sometimes a highly scientific industrial process, but it's always full of human stories. We can tell them and we make technical information easy and engaging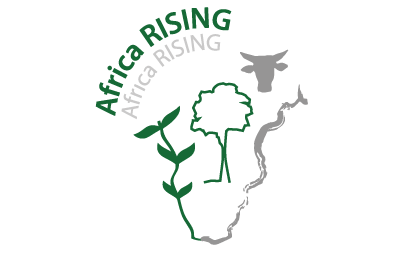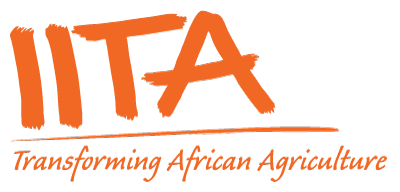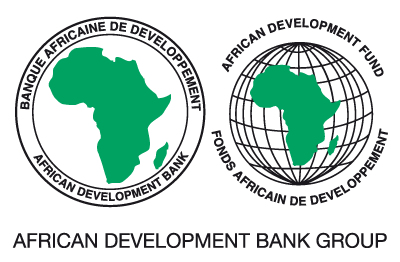 We combine specialist subject knowledge, editorial expertise and design creativity
Exceptional writers and editors who transform highly technical agricultural information into informative and easily readable text
Information that is pitched at the right level for your target audience and packaged in an engaging design
Editorial and design teams work together closely to communicate concepts clearly
Trusted by agriculture experts and policy professionals around the world
We always check in on how we're measuring up to client expectations – and we receive glowing testimonials
"Let me take this opportunity to thank you and your team for the patience, professionalism and great work done."
"This looks great. These briefs are tricky to write, condensing everything into such a short paper and maintaining the flow, but the key messages on context shine through."
"Well done to you and your writers and thank you for pulling this off given the impossible timelines and conditions."
"Due credit goes to you and your team at Green Ink for the excellent editing job! Well done, and please convey this to all of them for me."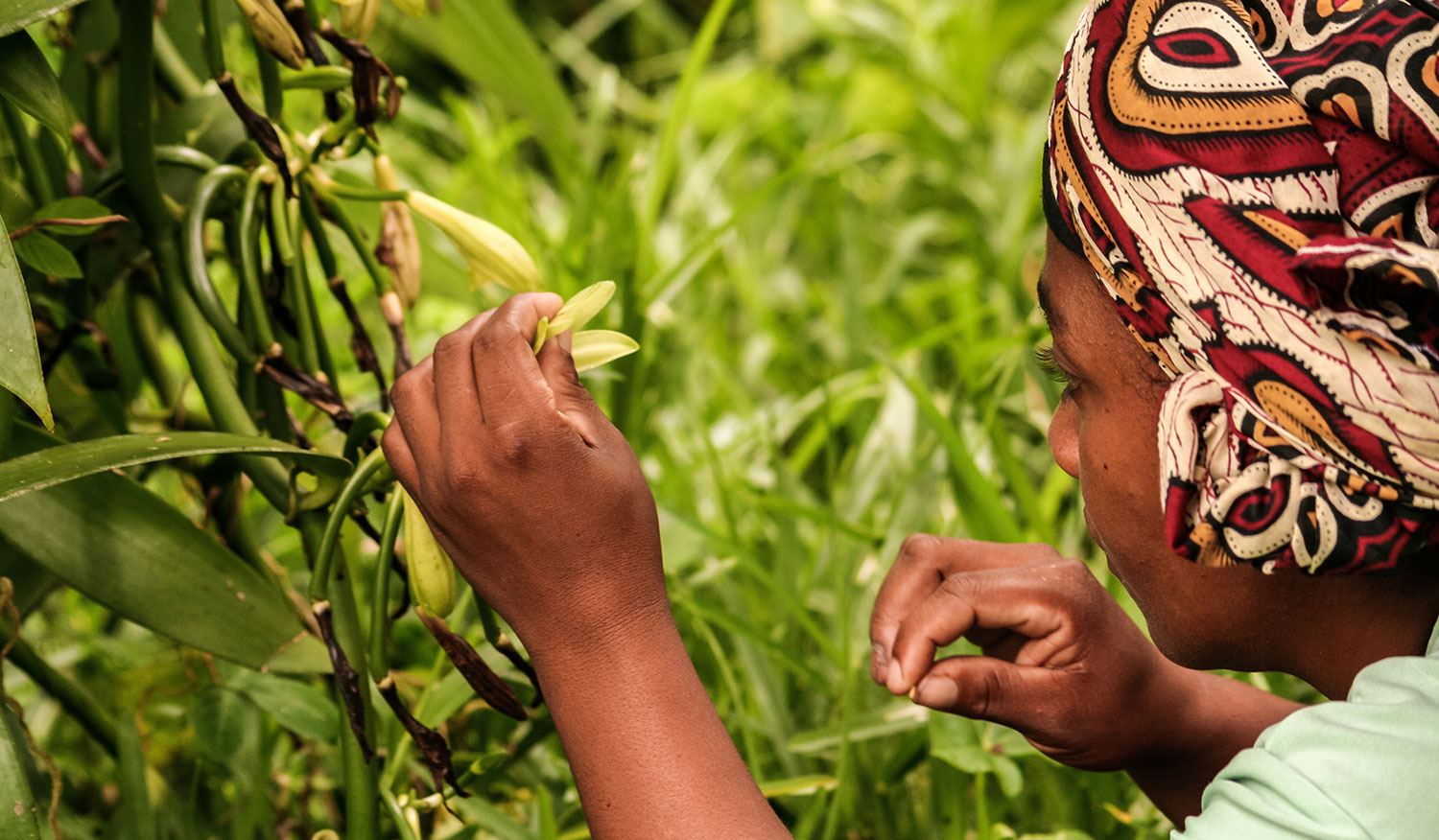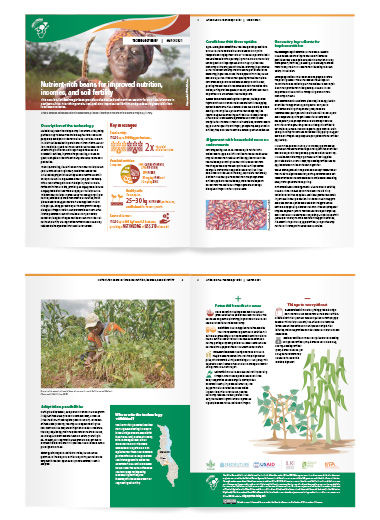 Technical made enjoyable
Client: Africa RISING
Delivering start-to-finish editorial services, we wrote, edited, designed and laid-out a series of briefs for Africa RISING (Africa Research In Sustainable Intensification for the Next Generation). Pitching the text to the needs of professional audiences, we crafted these briefs to provide a quick and informative overview of the benefits of a particular technology, writing with an engaging style and developing appealing infographics to illustrate key issues.
"Thanks a lot, it has been a real pleasure working with you on this."
– Jonathan Odhong, Africa RISING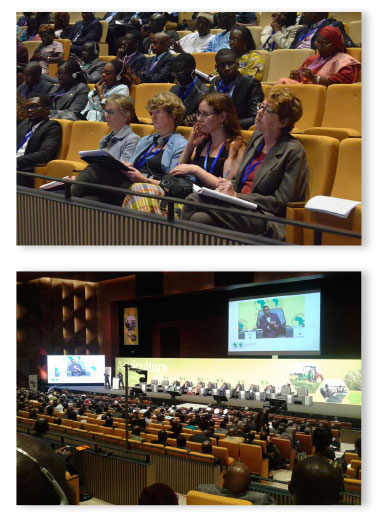 Reliable reports – rapidly
Client: African Development Bank
Our client needed daily reporting and summaries of the proceedings from a high-level conference in Senegal. Our team is used to reporting from the field and we supplied multiple writers to cover the sessions on crops, livestock, fisheries, health, nutrition, the environment, climate change, infrastructure, transport, logistics, water supply, border control, trade and customs, finance, education and research. Our subject expertise and our ability to turn around fast, accurate copy was key to producing the daily summaries for the conference committee, and a final comprehensive report.
"Well done to you and your writers and thank you for pulling this off given the impossible timelines and conditions."
– Martin Fregene, African Development Bank
Get in touch and discuss your project with us
Send us a message
or call Becky Mitchell on +44 (0) 20 7193 6710
REGISTERED ADDRESS
Unit 14, Elgar Business Centre, Moseley Road, Hallow, Worcester, WR2 6NJ, United Kingdom.