We've built a reputation for communicating natural resources issues with authority, clarity and creativity over more than 20 years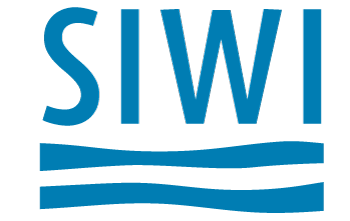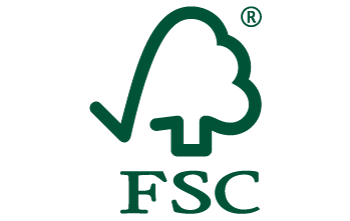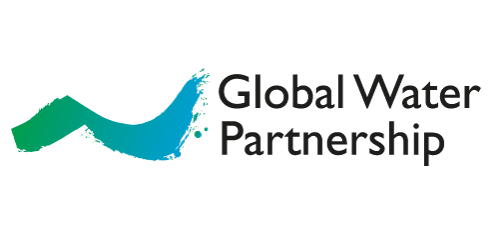 We combine specialist subject knowledge, editorial expertise and design creativity
Exceptional writers and editors who transform highly technical information into informative and easily readable text
Information that is pitched at the right level for your target audience and packaged in an engaging design
Editorial and design teams work together closely to communicate concepts clearly
Trusted by natural resources experts and policy professionals around the world
We always check in on how we're measuring up to client expectations – and we receive glowing testimonials
"I want to thank everyone at Green Ink so much for their hard work on this – it's been a long road, but I think the result is fantastic! Well done!"
"Thank you to you and all your colleagues for your hard work on the Partnership for African Water Development project. As you can see, the result is fantastic!"
"Your translators are excellent. I have done a number of reviews in the last four years, for our own publications and others – and your translators are certainly the best translators I have worked with."
"Just wanted to tell you that the website has been online for a few days now, and all the feedback we are receiving is really positive!"
"It's great for our team to be able to rely on Green Ink to turn these things around so fast."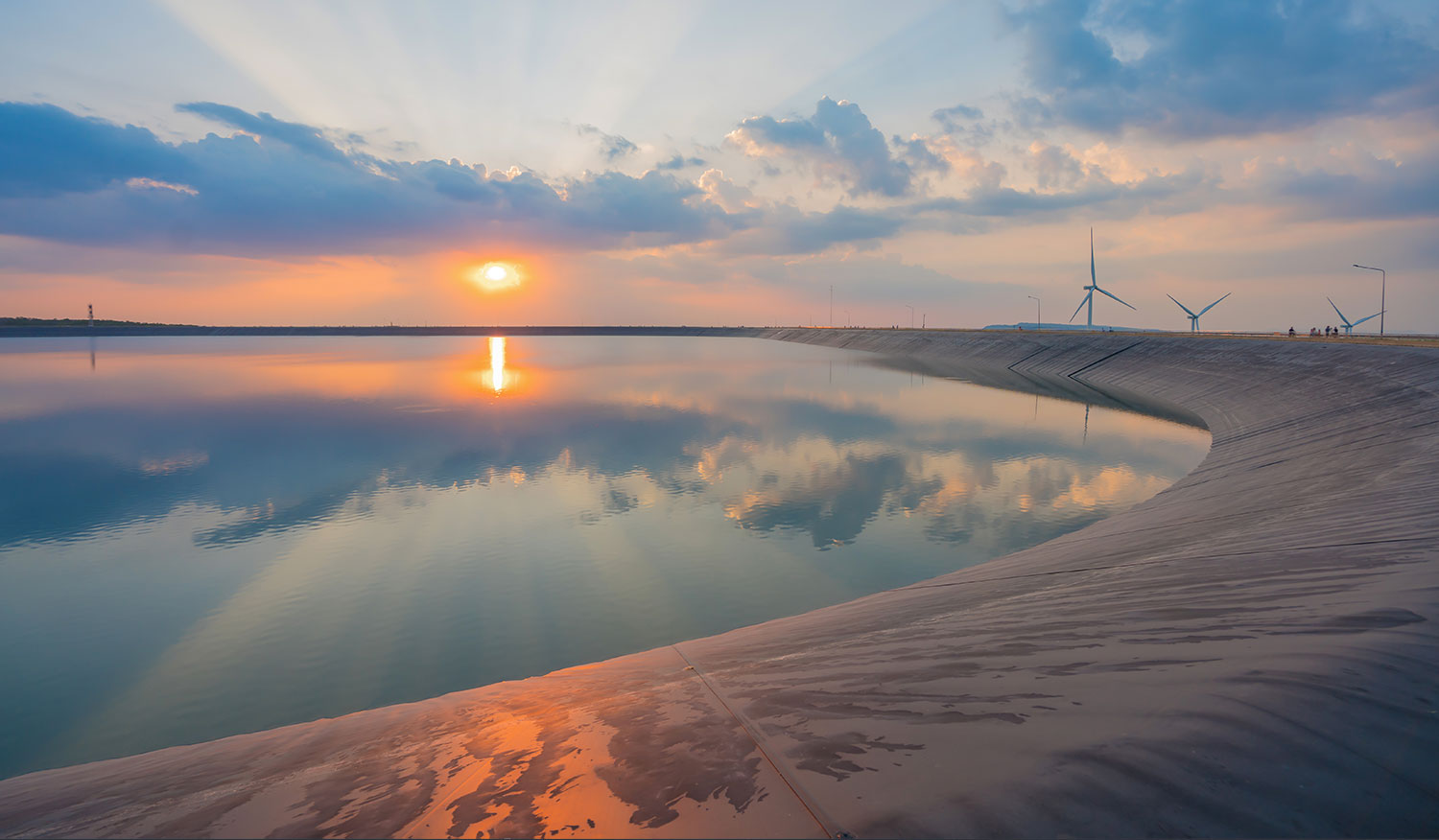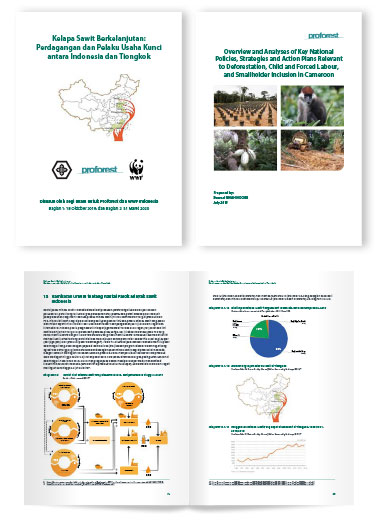 Strategy analysis with clarity
Client: Proforest
Documents that analyse strategies and action plans can easily be difficult to use, but we make it our business to transform complex material into crystal-clear communications. This report addresses deforestation, child and forced labour, and smallholder inclusion in Cameroon.
"It's great for our team to be able to rely on Green Ink to turn these things around so fast."
– Sophie Higman, Director – Programmes, Proforest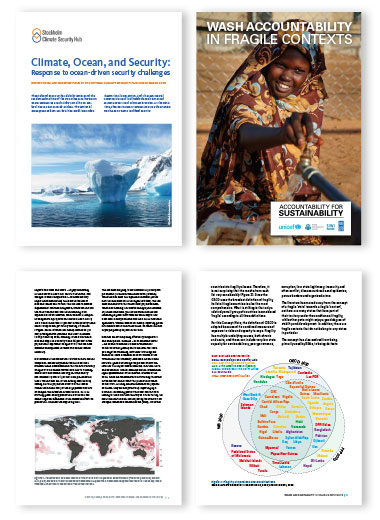 Persuasive policy advocacy
Client: Stockholm International Water Institute
As part of our work with the Stockholm International Water Institute (SIWI), we edited and laid out this report from a science-policy workshop. Invited experts and agents of change had discussed the links between climate change, the oceans and security and, as you can see, we worked with a clean design for the theme. The words should be persuasive, too, because our job is to add clarity and purpose while ensuring accuracy in clients' policy reports.
"Thanks a lot for the thorough work on this report! We really appreciate how vigilant you are with comments and feedback."
– Hawra Daoud, SIWI
Get in touch and discuss your project with us
Send us a message
or call Becky Mitchell on +44 (0) 20 7193 6710
REGISTERED ADDRESS
Unit 14, Elgar Business Centre, Moseley Road, Hallow, Worcester, WR2 6NJ, United Kingdom.